NEWS AND

EVENTS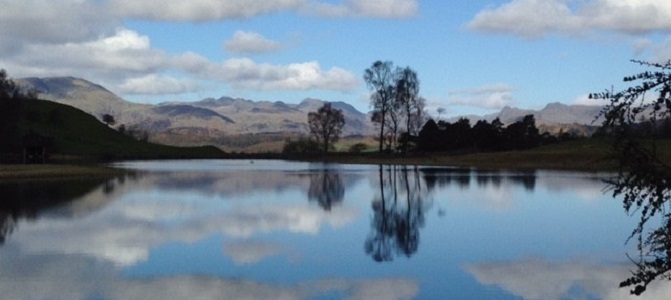 Claife Parish Council website - News and Events
Big Windermere Survey
The results of the August 2023 Survey and earlier surveys are now available through the Freshwater Biological Association. The results of the August 2023 survey have just been released: August Survey Results
Environment Agency Water Quality Monitoring
The Environment Agency have now installed several sondes to measure water quality around the Windermere catchment. The real-time monitoring results are available on a public site
Hydrology Data Explorer - Explore
The Environment Agency are monitoring the results and will interrogate any unusual readings. Please note that the Brathay sonde has not yet been deployed.
Claife Parish Council Grants Policy
The Parish Council considers grant applications from local community organisations. The Policy and Application Form are available to download:
Claife PC Grants Policy & Application Form
, or alternatively can be requested from the Parish Clerk.
Windermere Ferry Replacement Consultation - Update
Cumbria County Council were developing plans to replace the current Windermere Ferry across Lake Windermere.
Claife Parish Council submitted a considered response to the Consultation - Claife PC Consultation Response.
An initial public information and presentation event took place in Windermere on 7th June 2022 and a further one in Hawkshead on 23rd June 2022.
A copy of the presentation is available here: Presentation
Lake District National Park - South Lakes Distinctive Area
This includes details about Claife Community Bridlepath
C5028 High Cunsey Bridge
The weight restriction of 7.5 tonnes continues to be in place at High Cunsey Bridge until engineering works take place at a future date.